Our Story
RISE was founded by two brothers who are passionate about travelling. Their mission in life was to provide excellent products, great customer service, at a great value.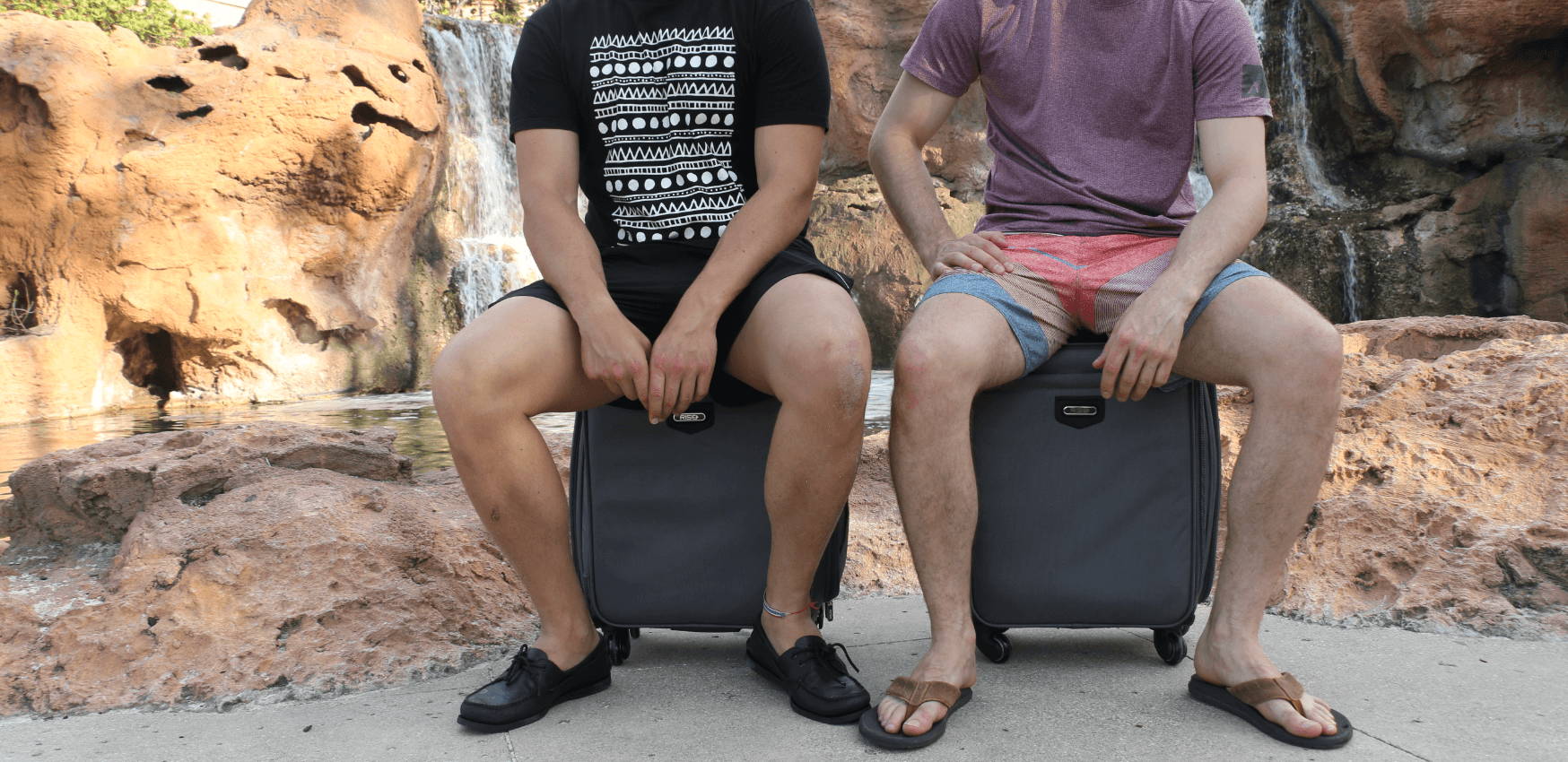 ---
IT ALL BEGAN IN 2012...
Nobody likes being a pack mule. As glamorous as it is to carry a gazillion things while traveling, it's just not conducive to catching busses, planes and trains.  
While in college, Lee Renshaw was living the pack mule lifestyle. Like many, he was traveling so often that he found himself living out of a duffle bag. Having to constantly dig through a messy bag of wrinkled clothes, Lee was getting fed up. Knowing that his fellow commuters and travelers felt the same way, he set out to develop a solution that would solve this problem.
After teaching himself how to sew, the prototype featuring a built-in shelving system and hamper to separate laundry from clean clothes was born. Along with his brother, Sean, they pitched the business on CBC's Dragons' Den and won approval with a 100% hit rate!  
Today, Lee and Sean are revolutionizing the travel industry with their solutions for modern travelers.
We hope you enjoyed our story! It's time to make your story,
Ready to pack for your trip?